A Pretty Odd Bunny Chapter 1

A Pretty Odd Bunny is a stealth-platformer about a bunny with carnivorous tendencies.
Bunnies are very fond of their rules, especially when it comes to food. But in this game you play as one particular bunny who prefer to eat pigs instead of carrots. Navigate your way through challenging levels, solving puzzles and flexing your platforming skills, but be careful, if the other bunnies see you is GAME OVER.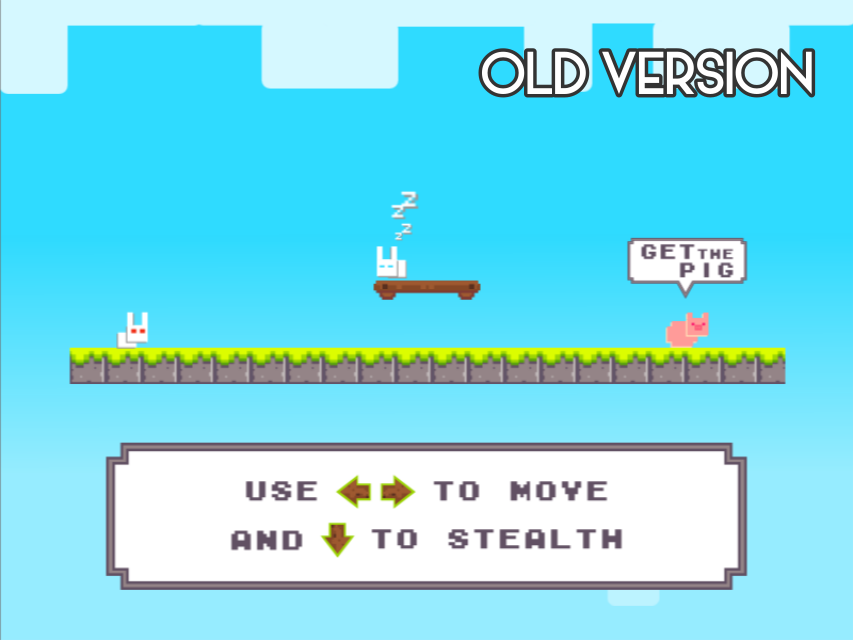 The original A Pretty Odd Bunny was released in 2015. It gathered great feedback from players, accumulating more than 25k plays, almost 100 video let's play on youtube. Was featured on GameJolt and Newgrounds and nominated for best of the month on the latter.

PLAY IT HERE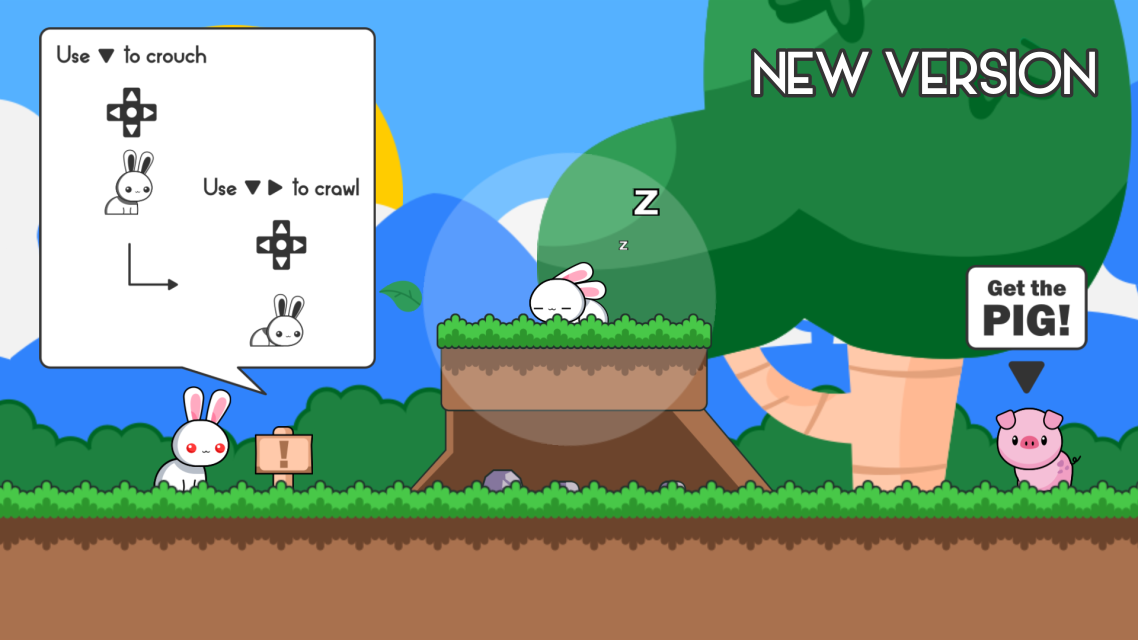 This new vesion is a complete overhaul of the original game. Programmed from the ground up with new HD graphics, new levels, updated mechanics and lot of new content.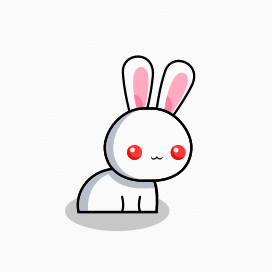 Concept, programming and art: AJ Ordaz
Music and Sound effects: René Rivera

We are planning to release the first chapter on PC and Android this november.